The IMO has finally got into gear concerning atmospheric pollution from ship exhausts, but what about marine pollution?
What about the rivers of plastic flowing into the oceans every day? What about the dumping of ghost fishing nets, and bottom trawling, or is that a problem for some other organization - or a confused mix of policing? We have not heard of any operations, or prosecutions.
For example, Ocean Shepherd and Greenpeace have shadowed fishing vessels with suspected illegal catches.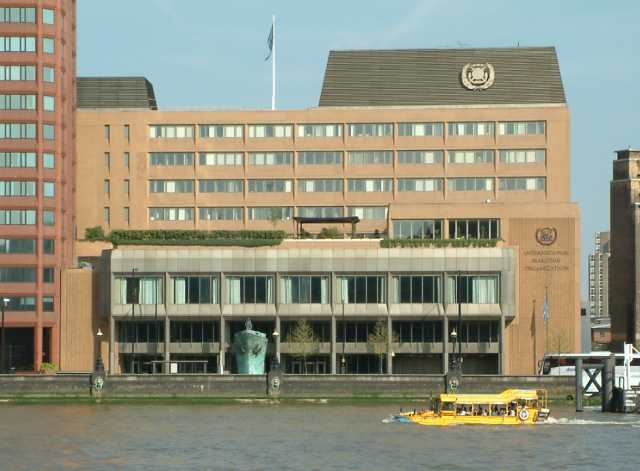 The IMO's headquarters in London on the banks of the river thames.
However the targets may seem like action - and they are inasmuch as wishful thinking, in fact there is no strategy to implement, just a set of targets without any guidance as to how to achieve the published goals.
For this reason most fleet operators believe that they will be using modified internal combustion engines in their ships well past 2050, unless something drastic is imposed. Some have suggested an outright ban may be the only answer.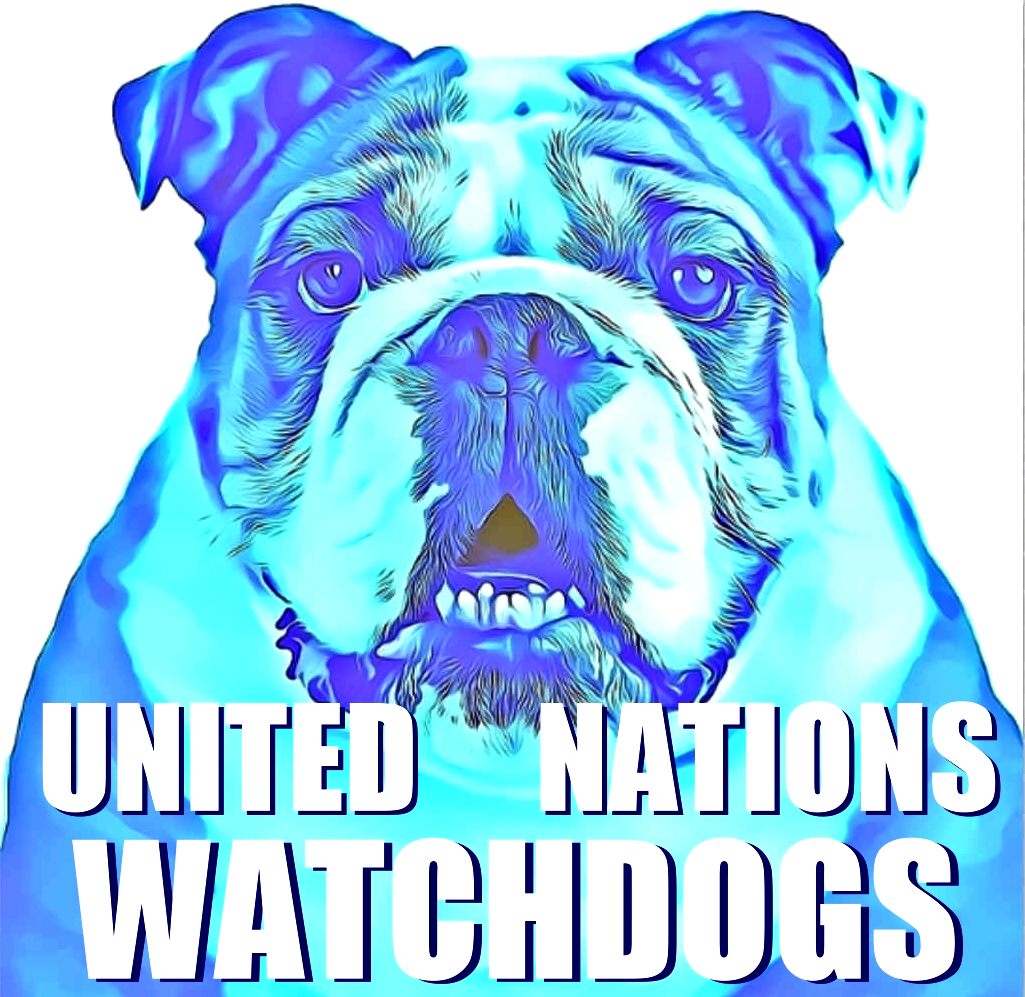 Please use our A-Z INDEX to navigate this site, or our HOMEPAGE