OBJECTIVES & POSITIVES

Being listed as a World Heritage Site can positively affect the site, its environment, and interactions between them. A listed site gains international recognition and legal protection, and can obtain funds from among others the World Heritage Fund to facilitate its conservation under certain conditions. UNESCO reckons the restorations of the following four sites among its success stories: Angkor in Cambodia, the Old City of Dubrovnik in Croatia, the Wieliczka Salt Mine near Kraków in Poland, and the Ngorongoro Conservation Area in Tanzania. Additionally, the local population around a site may benefit from significantly increased tourism revenue. When there are significant interactions between people and the natural environment, these can be recognised as "cultural landscapes".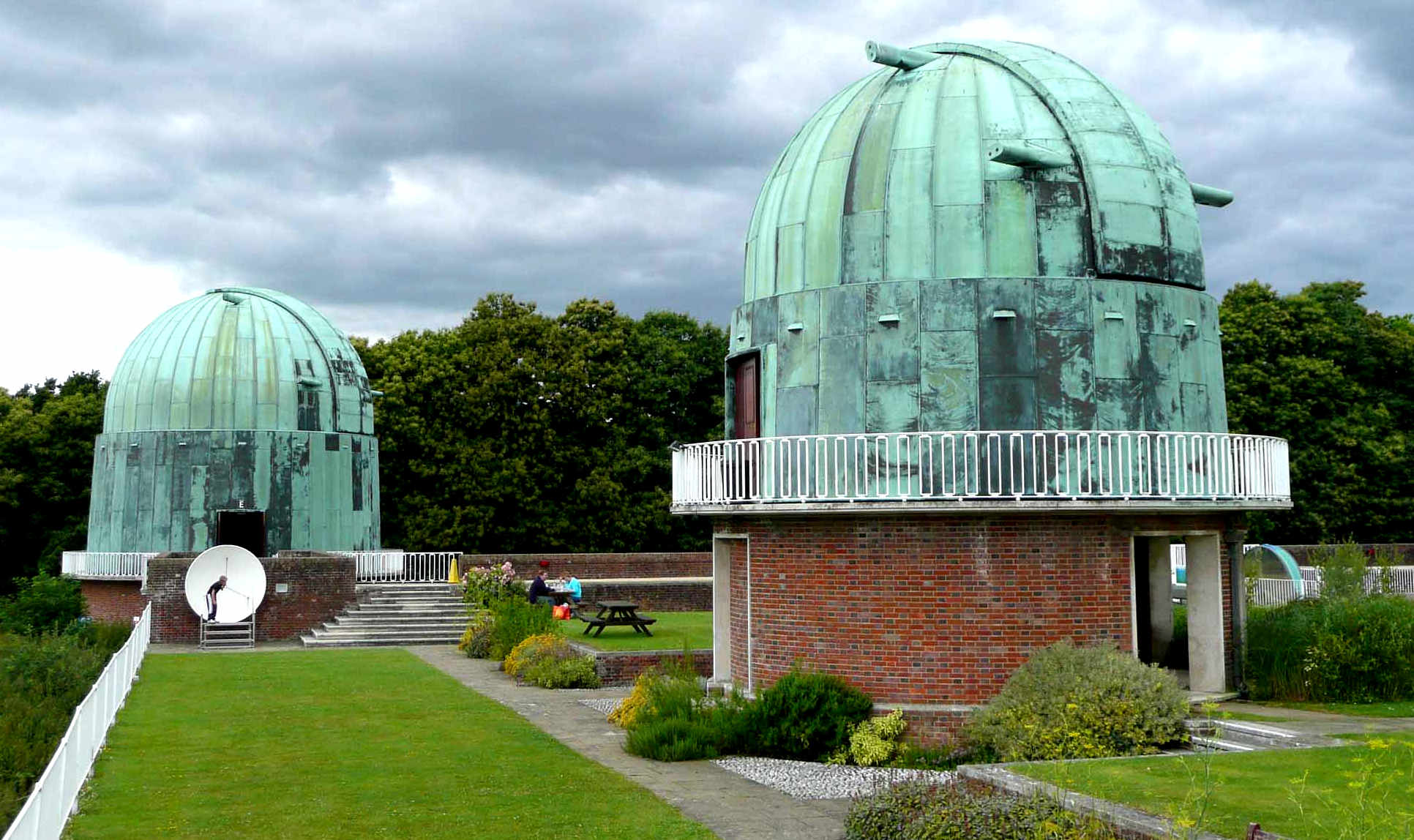 ACROPOLIS - ATHENS, ANCIENT GREEKS, PARTHENON, TEMPLE ATHENA NIKE
ANGKOR WAT - HINDU BUDDHIST TEMPLE RELIGIOUS COMPLEX, CAMBODIA
CHICHEN ITZA - ANCIENT MAYAN CITY, YUCATAN PENINSULA, MEXICO
COLOSSEUM - ROMAN HISTORIC CITY CENTRE, ROME, PANTHEON, ITALY
EASTER ISLAND - RAPA NUI, POLYNESIAN HEAD STATUES, PACIFIC OCEAN
GREAT WALL OF CHINA - 3RD CENTURY BC EMPEROR QIN SHI HUANG & MING DYNASTY
MACHU PICCHU - PYRAMID, PERU, INCAN LOST CITY, ANDES
PETRA - TREASURY, AL-KHAZNEH, SIQ GORGE, NABATAEANS, SOUTHERN JORDAN
PYRAMIDS - GREAT SPHINX, MEMPHIS NECROPOLIS, GIZA, EGYPT
TAJ MAHAL - MAUSOLEUM BUILT BY SHAH JAHAN, AGRA, INDIA
VATICAN CITY - THE WORLD'S SMALLEST, HOLIEST CHRISTIAN STATE
CONTACTS

...
LINKS & REFERENCE
http://www.unesco.org
https://ioc.unesco.org/