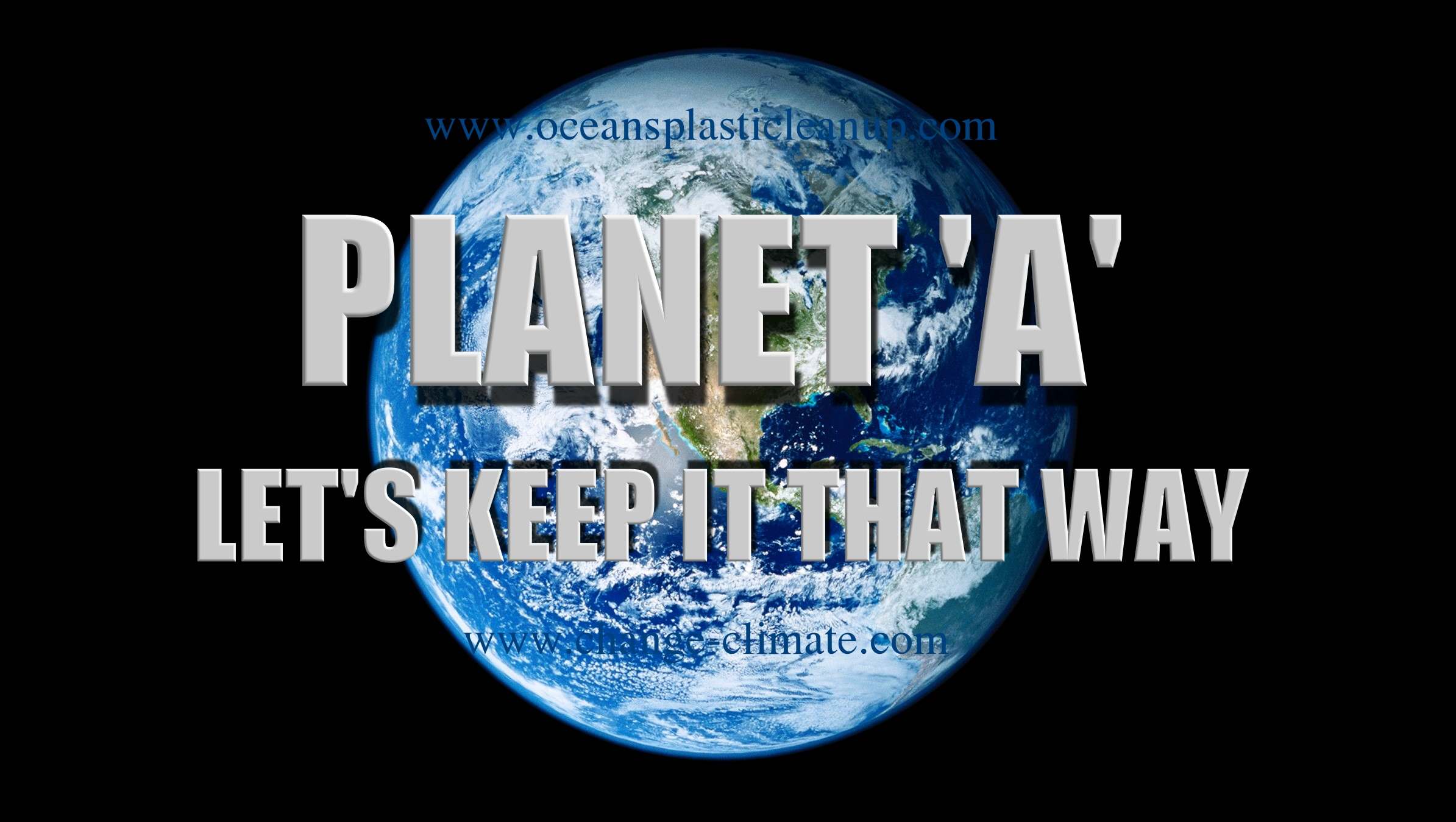 Planet Earth is dying, mainly because of greedy humans. Humans want power and wealth, even if it means killing or enslaving other humans, creating deserts from the burning of fossil fuels, poisoning the oceans, or undermining the security of other countries and their economies.
The (corrupt) abuse of public office for private gain, is about more than wasted money: it erodes the social contract and corrodes the government's ability to help grow the economy in a way that benefits all citizens.
A great idea, the revision and focus on 17 areas of economic development that may help planet earth survive, even with humans onboard.
The UN's Sustainable Development Goals are their blueprint to achieve a better and more sustainable future for all. Note that these are goals, not agreements with any specific plan.
The Goals address the global challenges we face, including those related to poverty, inequality, climate, environmental degradation, prosperity, and peace and justice.
The UN claims that their Goals interconnect. They say it is important for every country to achieve each Goal and target by 2030.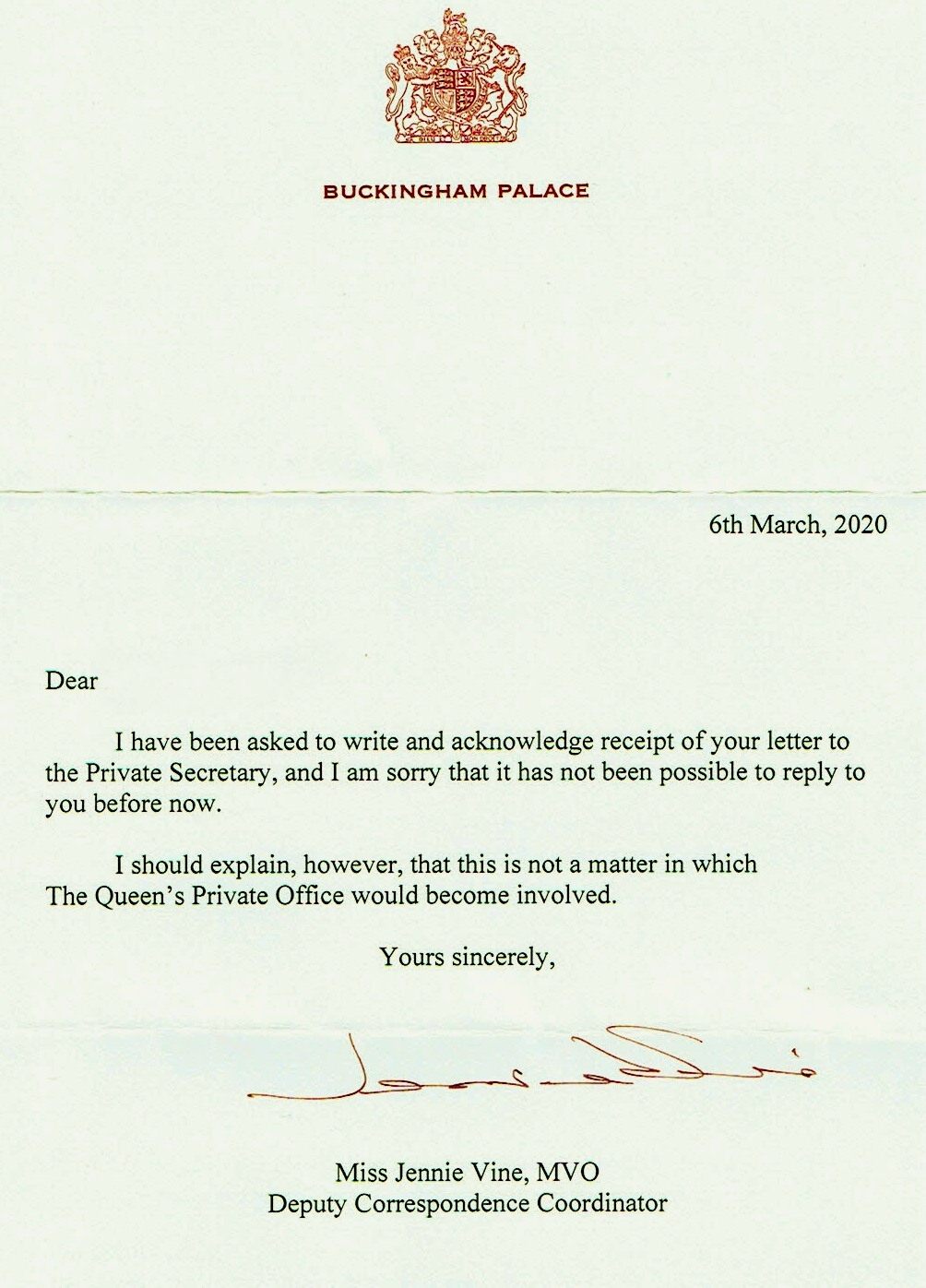 It began in 1981 with two local authorities working secretly together to disadvantage a person they had targeted for unfavorable treatment. It involved property development, and efforts to deprive their victim of the chance of that, in furthering the aims of other residents. Five planning appeals, the magistrates and crown court, and five high court actions later. It turned out one of Her Majesty's councils and the local police had been conspiring to conceal the truth about an important historic building. In 2021, the matter is still not resolved. The Queen attempting to wash he hands of it. A fine example of the need for SDG 16, to tackle institutionalised discrimination, with an effective remedy.
Given the pollution we face and reliance on fossil fuels, we'd say they have an uphill struggle. Especially with the Greedy7, each jostling for economic advantage, instead of working together, and some pursuing nuclear advantage to intimidate other UN member states that is immoral and should be illegal.
Click on any specific Goal below to learn more about each issue from the UN's perspective:
The 17 SDG headings that the UN hopes will make planet earth a better place to live on. They are a good starting point, but useless on their own, without direction as to how to make it happen. The way to make impact-full change is for every nation to pull together, Each country must play their part. If they are a great farming nation, they must farm sustainably. If they have forests in abundance, they must plant more trees. Houses should be carbon neutral, vehicles too, energy should be renewable, industrial units fit solar and windgens (if possible) and politicians be honest about their intentions.
PERHAPS WE NEED SOMETHING STRONGER?
If, as we suspect, nothing much will change in the next ten years, those countries who are being used, may want to band together to formulate international laws to curb the greed and exploitation of the more powerful nations locked into commercial cold wars.
A small nation, working with a larger number of smaller nations can topple the abuses of the bully-boy nations. Typically, the the bullies of planet earth are those spending (wasting) large sums on defence budgets, when they should be striving for peaceful union.
We need to foster a new attitude with politicians who care about their neighbors, rather than their bank balances and indirect slavery.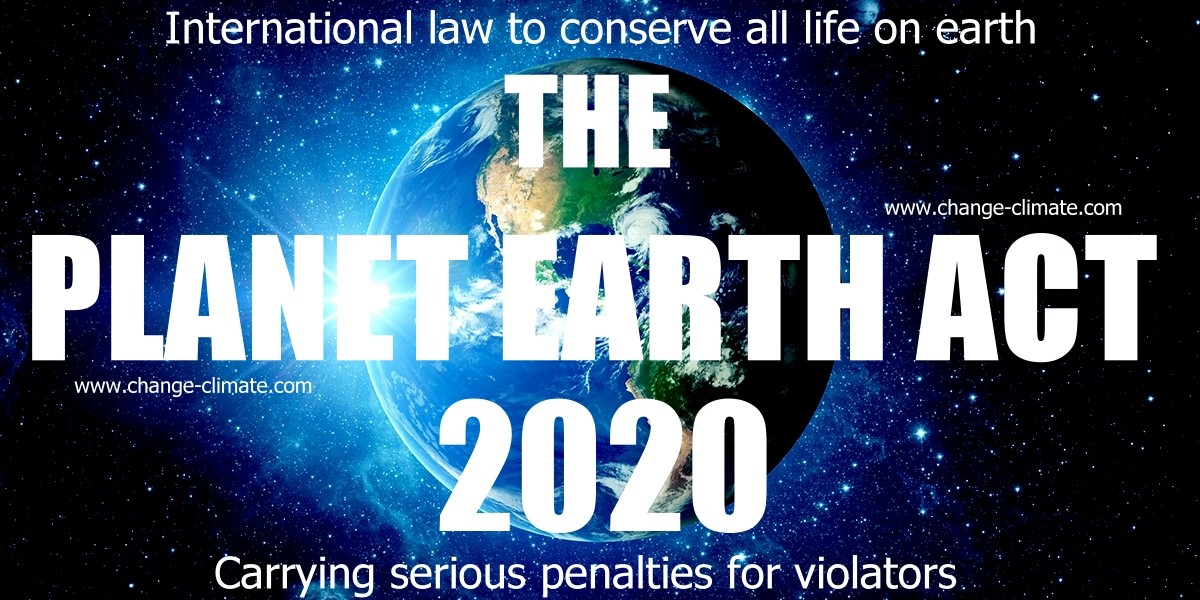 Proposals to make it illegal to operate a country or a business such as to cause harm to planet earth and its inhabitants, may sound extreme, especially to those plundering our natural resources. But, it is probably one of the sanest proposals from 2020, where in 2019, some of the G20 pushed for more time to exploit their kleptocratic empires. A radical, peaceful, solution is long overdue. But it all depends on the electorate having the gumption to vote green, instead of voting for greed.
LINKS & REFERENCE
https://www.un.org/en/