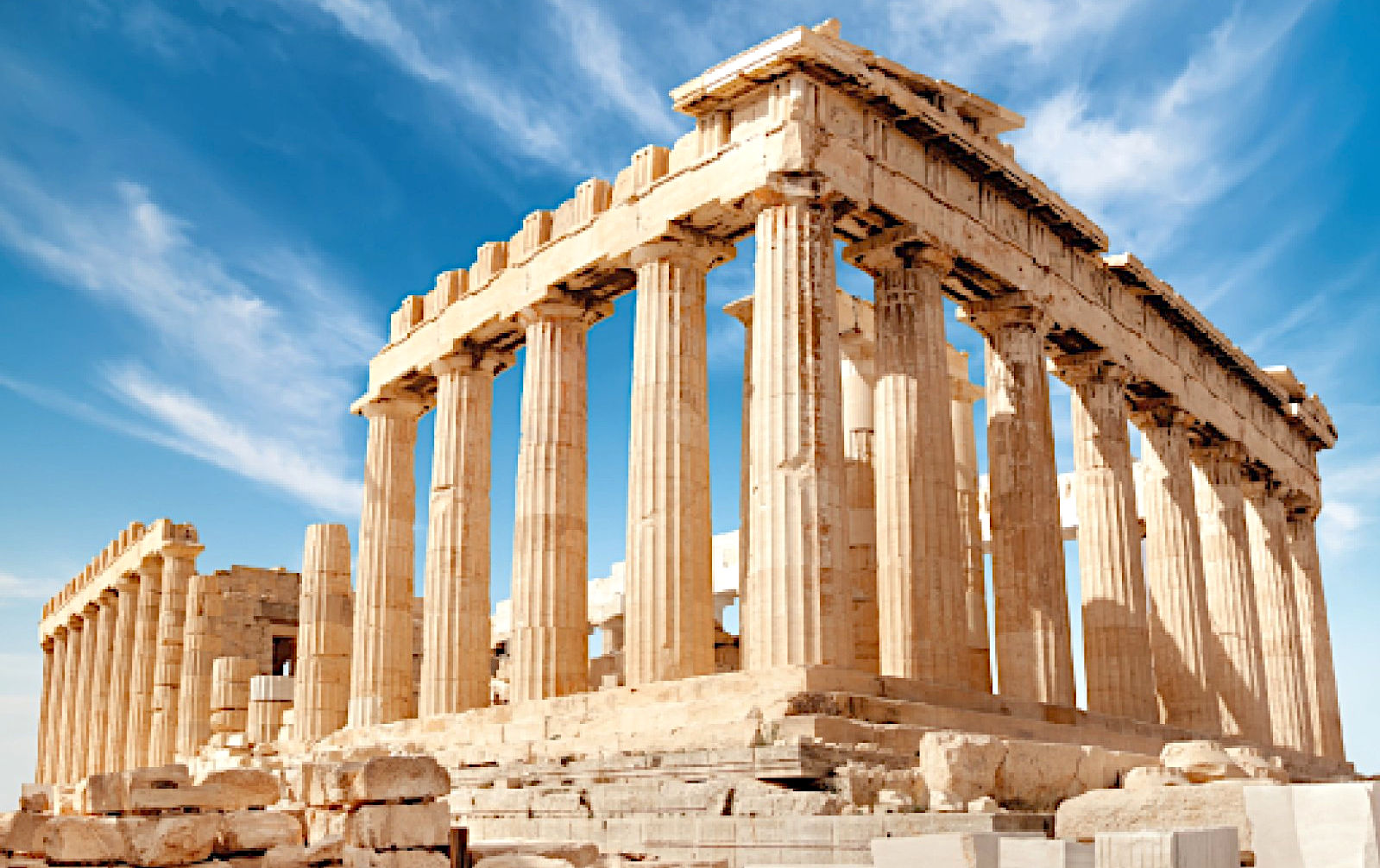 The Great Wall is not one long wall, rather, a whole series of smaller section joined together – 20,000km (12,000 miles) of fortifications in fact, not all of them connected. Building got underway in the 3rd century BC, when China's first emperor Qin Shi Huang began joining together various bits of older wall to keep out nomadic invaders from the north.

Successive rulers continued adding to his work, creating horse tracks, watchtowers, shelters, barracks and fortresses up to the 17th century. The later sections from the Ming Dynasty (1368–1644) are the best known today.

It was during the reign of the first Emperor Qin Shihuang of the Qin Dynasty in 221 BC that the Great Wall of China was amalgamated into the single structure we know today.

This process took around 10 years, 180 million cubic metres of earth, and over 1 million workers to complete. Amongst the many legends surrounding The Great Wall of China is the belief that some of the structure is made of the bones of workers who died during its construction.

At its peak, the Great Wall of China stretched for approximately 5,500 miles from Shanhaiguan in east China to Lop Nur in the west. Though it was built in order to protect China's borders, it never really fulfilled this goal, even when it was reconstructed during the Ming era after the Battle of Tumu in 1449. This project took a staggering 100 years to complete.

Nevertheless, whilst this stronger, brick renovation did provide some defensive qualities, even this didn't stop the invasion of China by the Manchu armies in 1644. After this, the Great Wall of China was left untouched for centuries.
...
ACROPOLIS - ATHENS, ANCIENT GREEKS, PARTHENON, TEMPLE ATHENA NIKE
ANGKOR WAT - HINDU BUDDHIST TEMPLE RELIGIOUS COMPLEX, CAMBODIA
CHICHEN ITZA - ANCIENT MAYAN CITY, YUCATAN PENINSULA, MEXICO
COLOSSEUM - ROMAN HISTORIC CITY CENTRE, ROME, PANTHEON, ITALY
EASTER ISLAND - RAPA NUI, POLYNESIAN HEAD STATUES, PACIFIC OCEAN
GREAT WALL OF CHINA - 3RD CENTURY BC EMPEROR QIN SHI HUANG & MING DYNASTY
MACHU PICCHU - PYRAMID, PERU, INCAN LOST CITY, ANDES
PETRA - TREASURY, AL-KHAZNEH, SIQ GORGE, NABATAEANS, SOUTHERN JORDAN
PYRAMIDS - GREAT SPHINX, MEMPHIS NECROPOLIS, GIZA, EGYPT
TAJ MAHAL - MAUSOLEUM BUILT BY SHAH JAHAN, AGRA, INDIA
VATICAN CITY - THE WORLD'S SMALLEST, HOLIEST CHRISTIAN STATE
WESTMINSTER ABBEY - HOUSES OF PARLIAMENT, LONDON, ENGLAND
TENTATIVE LISTINGS
PORT ROYAL - JAMAICAN SUNKEN CITY 1692, PIRATES HISTORY